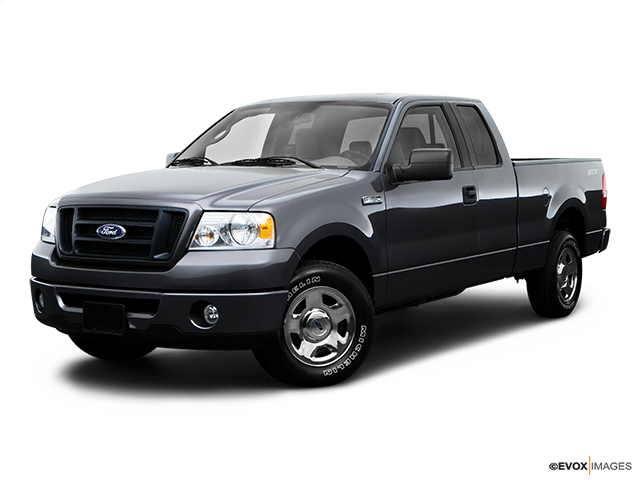 Services Performed
Change engine oil and filter. Lube chassis. Visually inspect steering, suspension, exhaust, brakes and cooling system. Check all fluid levels and add as necessary. Inspect condition of drive belts and hoses. Serviced re usable air filter, filter was plugged. Check all exterior lighting. Reset maintenance reminder if applicable.
Diesel electronic engine control system performance tests: Check for stored fault codes. Monitor data stream parameters. Check fuel supply and delivery systems. Check glow plug/intake heater system as equipped. Perform pinpoint tests for listed fault codes. Codes: P0675 cyl 5 glow plug circuit. Removed cyl 5 glow plug, tested. Cyl 5 glow plug failed test. Due to mileage advise replacing right bank glow plugs.
Removed all parts necessary to access right bank of glow plugs. Removed and replaced 4 glow plugs. Cleaned all connections and re installed all parts. Cleared codes and road tested.
Charleen F. gave our service a 5 star review on 1/27/2021