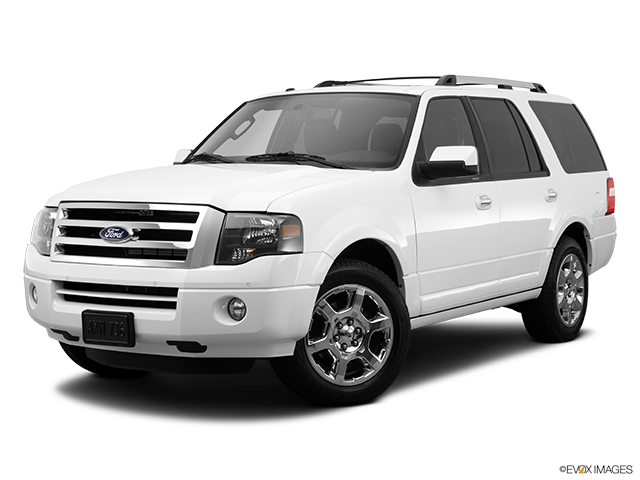 Services Performed
Checked codes: P1464 air conditioning demand out of self test range & P0128 coolant thermostat malfunction. Performed diagnostic tests for codes. Checked coolant, full. Recommend thermostat w/ gasket. Recommend A/C testing and recharge. During inspection found oil filter has gasket off set. Removed filter and found double gasket. Removed both gaskets and installed new oil filter. See list of recommendations.
Removed thermostat housing, gasket and thermostat. Cleaned area. Installed new thermostat and gasket with new housing. Cleared codes, road tested, checked for leaks. No codes returned.
Recover freon from system and place system under a vacuum. Check system for leaks. Recharge system with proper amount of R134 and pag oil. Check system pressures and outlet air temp.
Kristie W. gave our service a 5 star review on 8/13/2021