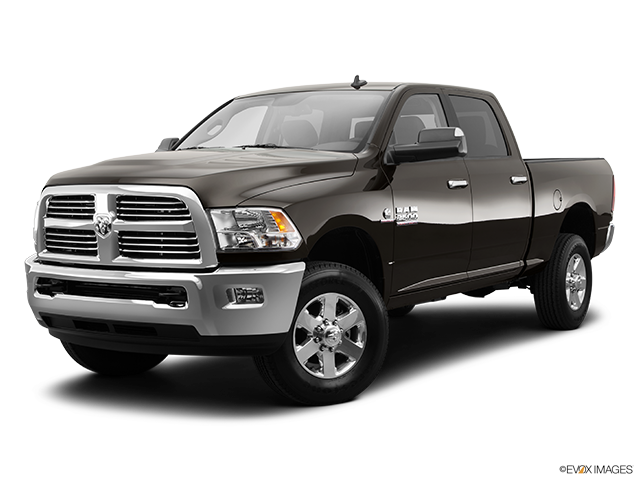 Services Performed
Drain transmission and remove pan. Inspect for debris. Found back 3 blind bolt holes stripped of threads and had been siliconed in place. Removed cross member to access bolt holes, drilled an tapped all 3 holes. Inserted steel helicoil. Cleaned area and re installed cross member. Noted: unable to use after market spin on filter due to thread adapter installed, only able to use factory spin on filter with threads removed. Renew filters and pan gasket. Sealed over night. Refill transmission to capacity. Road test vehicle to operational temperature.
Removed air intake horn to motor and all parts to access intake plate/ heater grid. Cleaned area, removed intake plate and cleaned intake area. Installed Banks intake plate. Reinstalled removed parts. Installed Banks intake monster horn, re installed all remaining parts. Road tested.
Disconnected both batteries. Removed right inner fenderwell, battery, and air box. Removed and replaced battery tray on right side (client supplied). Re installed all removed parts.
Ryan G. gave our service a 5 star review on 9/19/2022